Back To Our Services
Our homes are built to keep us safe from the dangers of the outside world. To further extend this sense of safety, we build strong gates around our property that help keep out intruders and ensure that our privacy is enforced. When the gate you have in your home is compromised, then so too are your safety and privacy. You will have to get the proper gate repair services done first before your home is once again secure.
The Automatic Opener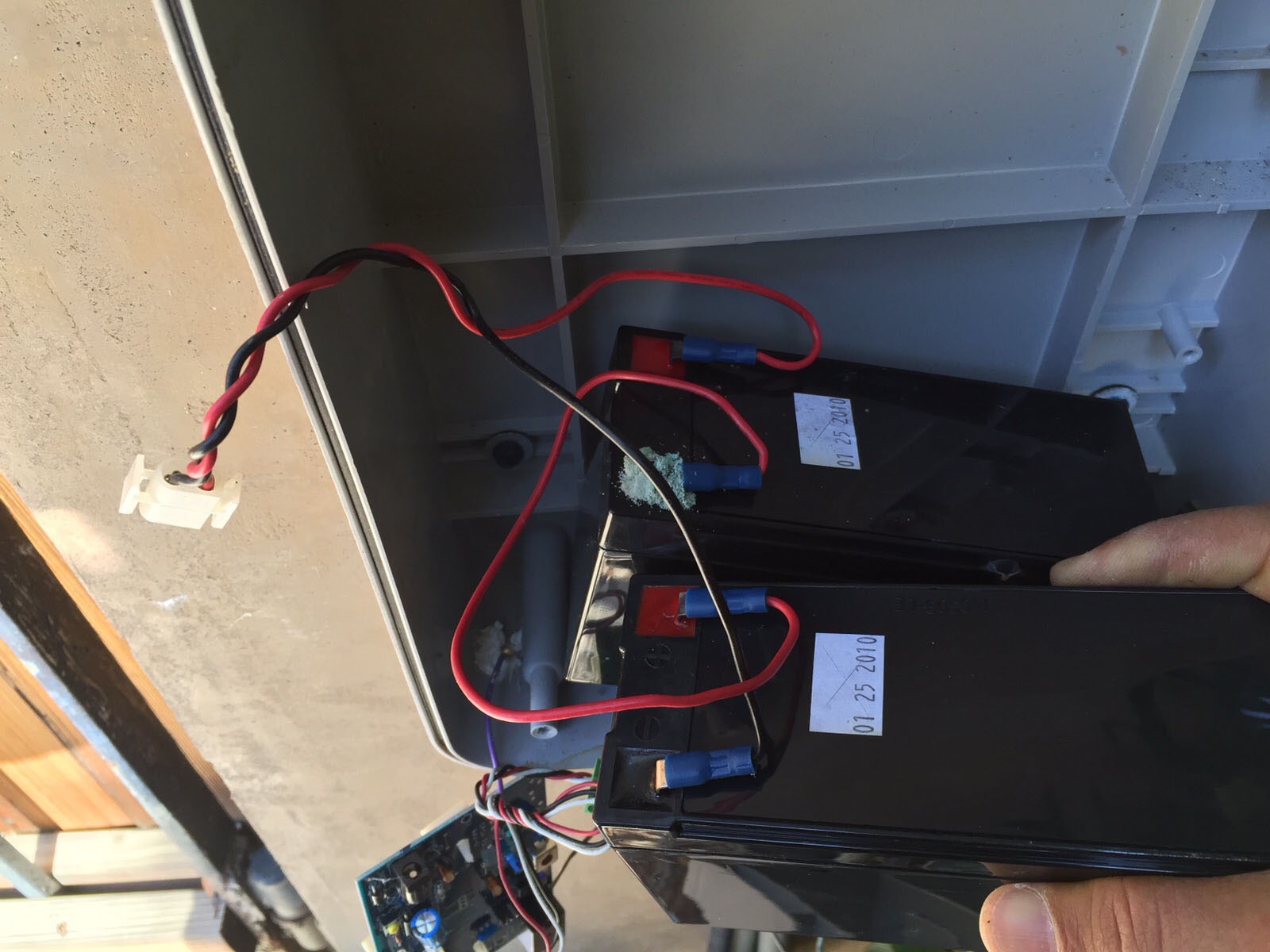 You can have wooden, steel or ornamental iron gates. The material will depend on the individual aesthetic preferences of the homeowner as well as the level of security needed. No matter what the materials used are, one thing is for sure, having a gate is a little bit inconvenient when it's not automated. Without an opener, you will have to open and close the gate manually – which in itself is a little bit tiring but if you have to couple this with the daily stresses of having to beat the morning traffic or if you're already a bit tired from a long stressful day at the office, then going automatic will feel more of a necessity.
Trouble with Automatic
Automatic motors are very helpful and reliable when it comes to helping us automate opening and closing of our heavy gates. They're made up of electronic and mechanical parts that work together to provide us with the desired effect. Sometimes however, some of these parts don't work as intended and the entire system may fail. If you're facing such a situation, then just contact us and we'll make sure to provide you with the electric gate repair services you require to once again enjoy your automatic gate.
Back To Our Services